CEO:

Catherine McLeod MBE
For the last 25 years, Catherine has worked in the charity sector to ensure equity and inclusion for people with disabilities. Since setting up her own charity in Sri Lanka in 2005 she has been in leadership roles and has a Level 7 Certificate in Leadership and Management. She was awarded an MBE in 2011 in recognition of her work with vulnerable children, and today actively lobbies to improve opportunities for children with SEND in the early years. Catherine has been the Chief Executive of Dingley's Promise since 2015, growing the organisation from a small local charity to a national one that delivers training and influences policy. She is a mentor for ACEVO and a Trustee of Charity Mentors Berkshire.
"We are a small charity with a big heart and a huge ambition to contribute towards building a more inclusive society. I am passionate about making sure that our children and families feel supported and empowered, our staff are valued and able to reach their own goals, and our partners in mainstream nurseries are helped to work more inclusively.
Even when the job is really tough, I am inspired to persevere and improve by the words and actions of the amazing children and families we work with."
Email: [email protected]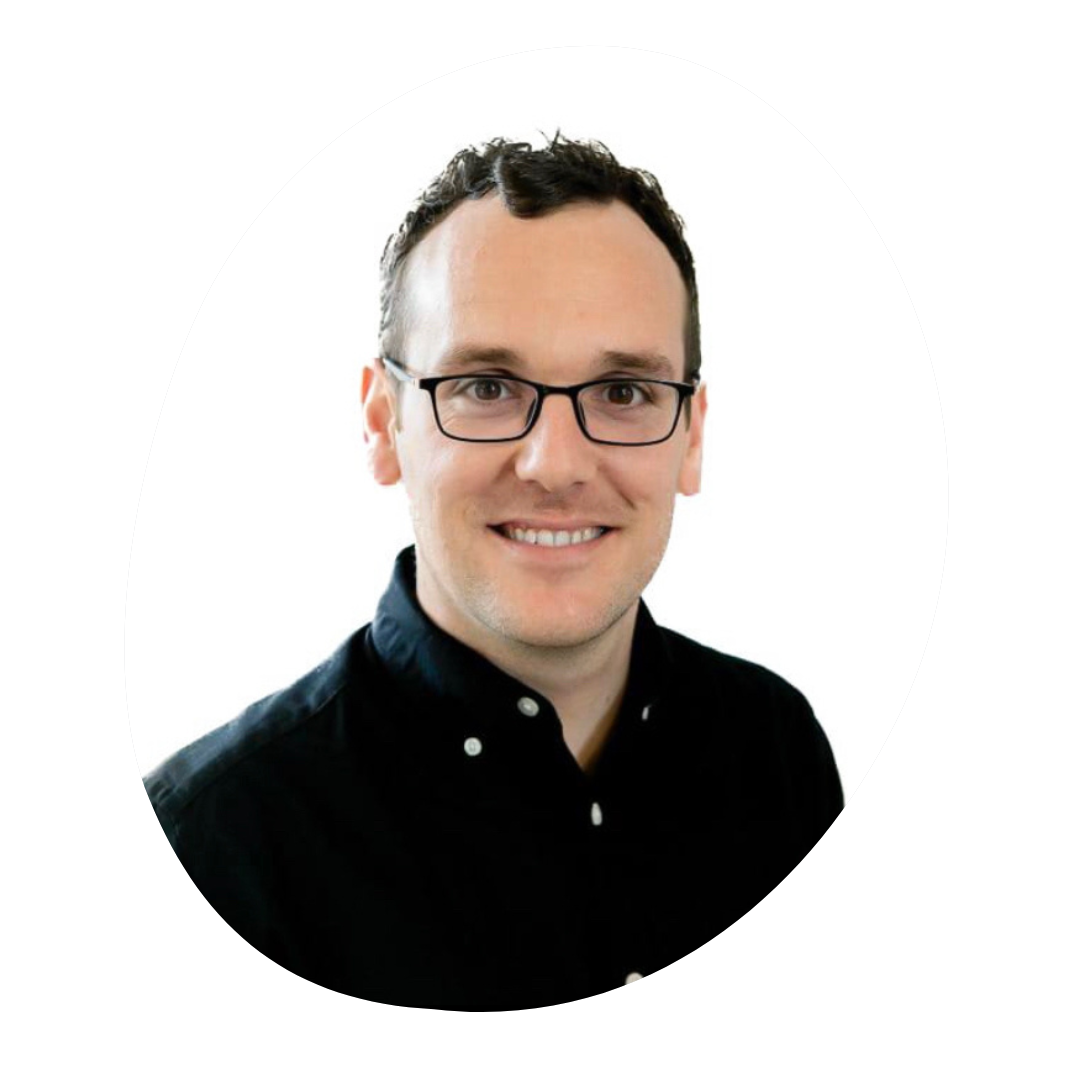 Chief Operating Officer:

Lee Friend
Lee has worked in childcare for more than 15 years across a range of settings, including charity playgroups, schools and nurseries. He is thrilled to be Chief Operating Officer for Dingley's Promise and is passionate about ensuring that every child has the best start in their educational journey. Lee has been in management roles since 2016 during which time he has developed a wealth of knowledge and experience in helping others. He has also gained several qualifications in leadership, management and supporting young people with their mental health. Lee loves working with families, colleagues and local authorities to ensure that children are at the heart of everything we do, resulting in the very best start in life.
Operations Manager:

Louise White
Since joining Dingley's Promise as an unqualified early years practitioner 15 years ago, Louise progressed to become our longest serving Centre Manager. She is hardworking, dedicated and loves her job, and has been a positive part of many children's journeys over the years. Louise now leads and oversees the delivery of all operational and regulatory aspects of our centres, working closely with the Centre Managers to deliver exceptional and inspiring care to our children and families.
Fundraising & Communications Manager

:

Jo Evans
Jo comes to Dingley's Promise with extensive fundraising experience and a recent Diploma from the Institute of Fundraising. A qualified Primary School teacher, Jo also has a good knowledge of Early Years Education and SEND and is excited at the prospect of combining these skills to maximise fundraising opportunities within Dingley's Promise.
Finance Manager:

Theresa Bowers
Theresa is a qualified accountant and fellow of the ACCA, with over fifteen years commercial and private accounting experience.
Theresa oversees the day to day management of our accounting systems and provides strategic guidance and information for key organisational planning and decision making.
Make a Donation By Clicking Here…