Chair of Trustees:
Russ Fowler
Trustee since December 2020.
Russ was brought up in South London. He spent the first half of his career working in Sales and Marketing roles for Mars, Procter & Gamble, and PepsiCo, initially in the UK and then in Switzerland. He then established a Commercial Consultancy, helping the sort of businesses he used to work for, and ran and grew this for almost two decades, before selling it to new owners in 2019. Russ has been married for nearly thirty years and has two daughters in their twenties. In his spare time, he is a big rugby fan and a keen sailor.
Business Innovation Trustee:
Masako Eguchi-Bacon
Masako has specialised in cross-border business establishment between Japan and the US, Asia and Europe. Since she started her own consultancy firm in 2010, she has focused on creating innovation and new opportunities by establishing an ecosystem including government, industry, and academia.  She has various positions with Japanese government organisations and start-up accelerators and has a strong belief that connecting people opens a door to exciting innovation.  Masako used to belong to a women's rugby team and now is a keen runner.  Her husband, two teenage children and a cat are great supporters of Masako.
Helen spent the first part of her career as a Chartered Accountant with PwC, where she developed experience in people and operational leadership and management. Since moving to Reading 18 years ago, Helen has worked as a project manager at the University of Reading and is currently the Director of the Planning and Strategy Office. Helen has held voluntary roles in schools and youth sport. She is passionate about the potential for education to transform lives for all and is committed to supporting widening access to education at all levels. Helen has three children and enjoys travelling whenever she can.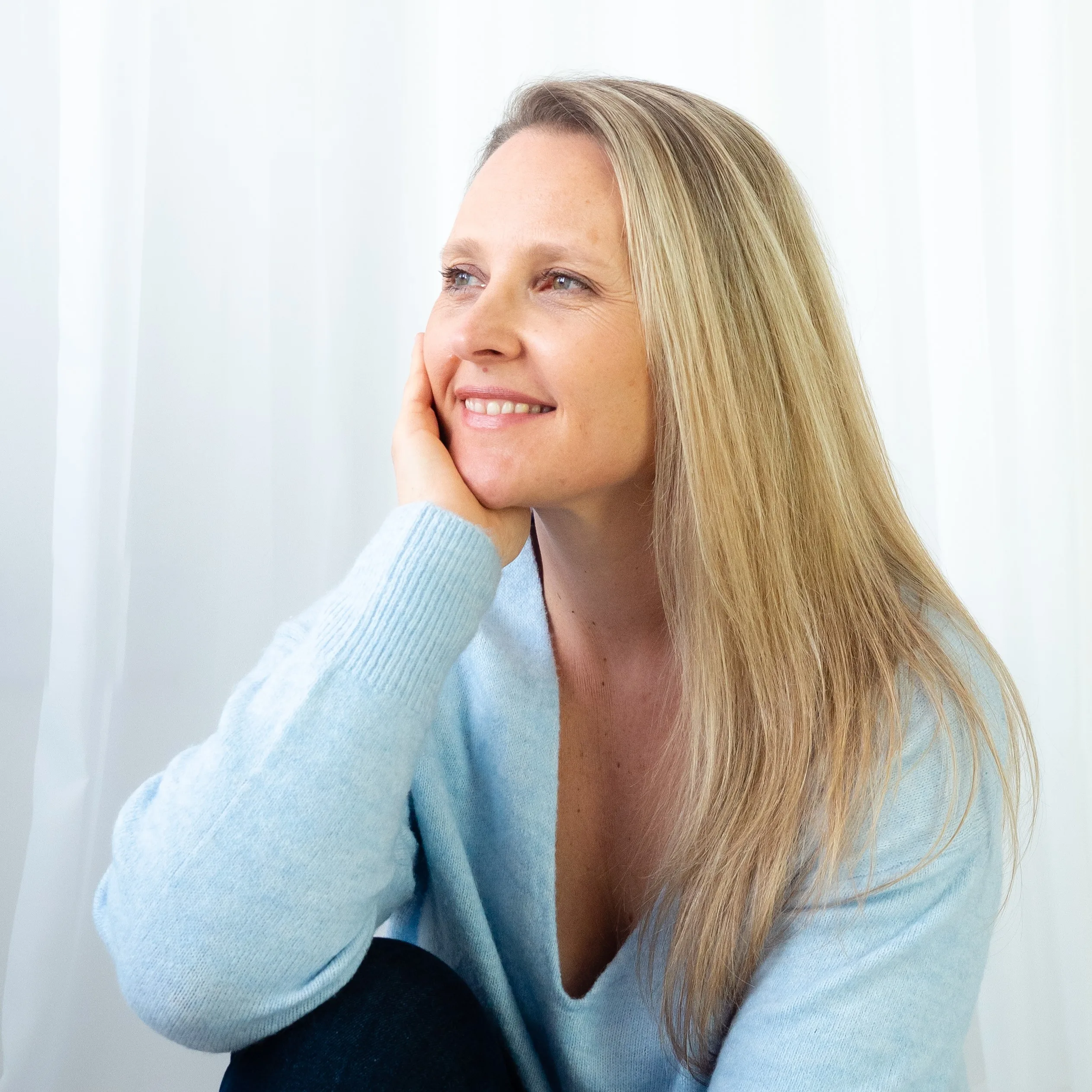 Cheryl is an award winning trainer and consultant and is clear on her mission, to provide early years spaces that enable our neurodivergent children to thrive, not just survive. This year Cheryl celebrates 30 years within the early years and childcare sector. On completion of the NNEB, Cheryl's career has seen her roles as a nanny, family support, LA advisor, SENCO, trainer, assessor, lecturer and quality inspector. Cheryl is now an early years consultant and trainer with her own company, Aperion Training, with a passion and specialism for neurodiversity in early years, supporting early years settings and schools to become autism environment champions.  Cheryl regularly speaks at events and conferences nationwide and is currently writing her first book on this important subject area. Cheryl works with nurseries across the country, delivering training for teams as well as visits to the settings offering her autism environmental audits, along with support to embed her recommendations.  She also provides in person guided support on quality neuroinclusive practice, SEND policy review and SENCo support for several nursery chains.
Make a Donation By Clicking Here…