In addition to our Board of Trustees, we are developing a strong Advisory Board. 
The board comprises of individuals with relevant skills and experience to provide advice and guidance to Dingley's Promise, but who are not able to commit the time to take on the role of a Trustee. Advisory Board members are kept informed of our activities and plans via regular newsletters and are expected to attend at least two meetings per annum (one being the AGM) involving the Trustee Board.
We currently have 5 Advisory Board members, who know and support our work through personal experience of Dingley and/or through seeing our work and being inspired to help.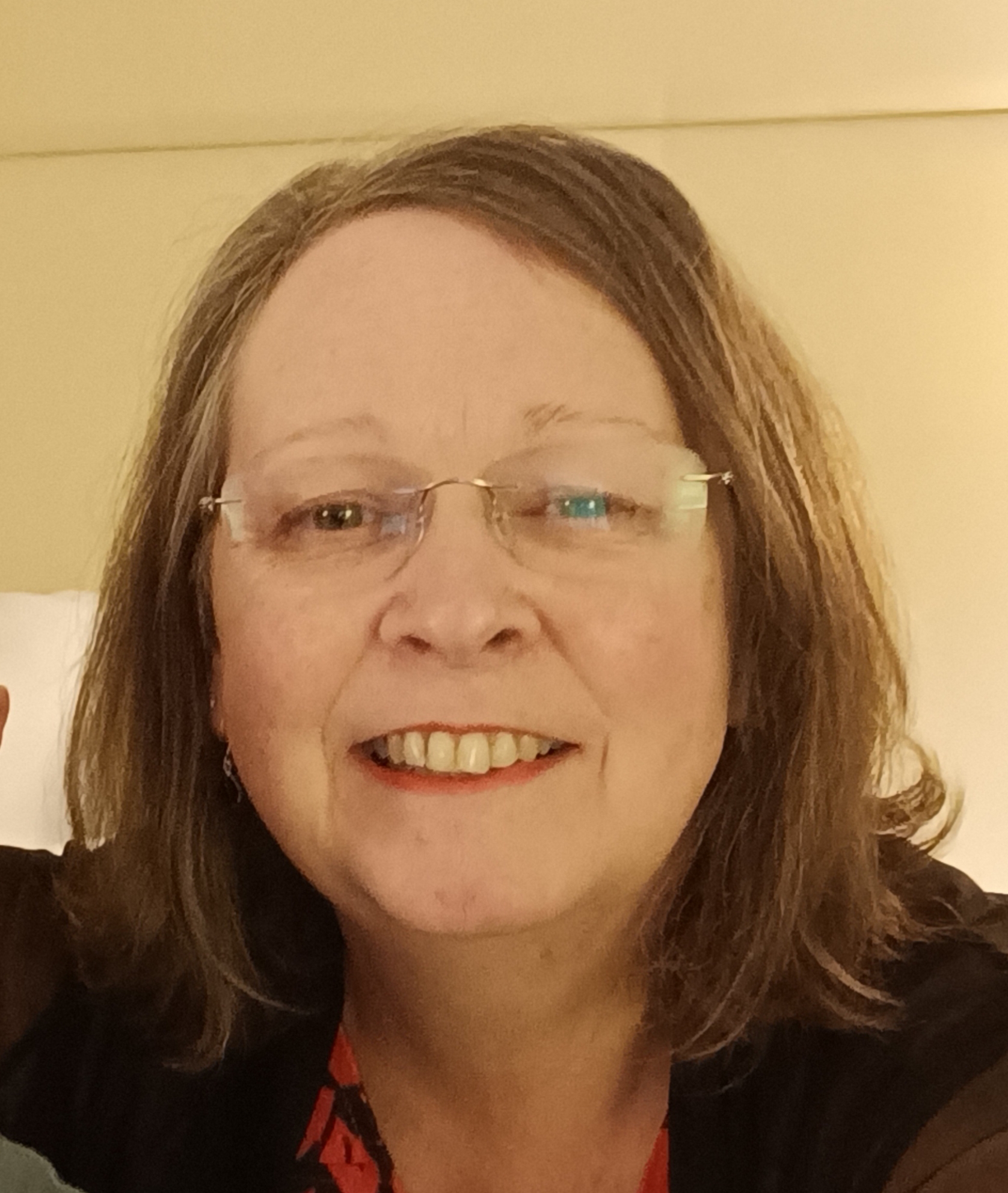 Jacquie Hathaway has many years experience of Early Years provision and dealing with Ofsted on behalf of local authorities in respects of standards and inspections for Early Years settings.  Jacquie spent a short time as General Operations Manager with Dingley's Promise before family commitments forced a move away. She continues to support Dingley's Promise with the delivery of the EYFS (Early Years Foundation Stage), including training, research and recommendations on best practice.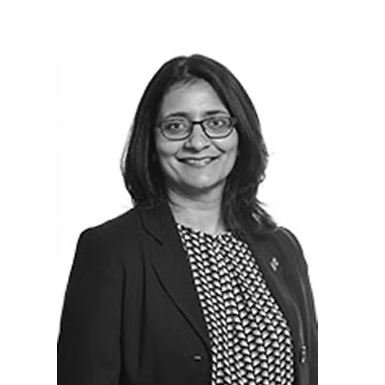 Laxmi Patel is a special educational needs solicitor and partner at Boyes Turner LLP in Reading, working closely with parents to achieve the best possible outcome for their children. Laxmi has been a volunteer education law advisor for the National Autistic Society (NAS) and Toynbee Hall Legal Advice Centre in London and now regularly gives seminars and training on changes to SEND legislation, government guidance and changes to practice and procedure.
Lorna Fairbairn runs her own training business with a focus on leadership and management development. She is also an Investors in People practitioner and has supported all types of organisations in finding solutions for their people management issues as well as developing good practices in this area. She is MCIPD (Member of the Chartered Institute of Personnel and Development) qualified and also has a degree which included modules in child psychology and the development of children and young people.
Chris Burnell is a qualified Quantity Surveyor whose son attended Dingley's Promise. Chris provides support on Buildings Compliance and Development, ensuring our centres continue to be "fit for purpose". This includes advice on any refurbishments or developments.
Liz Pemberton (she/her) is the Director of The Black Nursery Manager Ltd – a training & consultancy company which focuses on anti-racist practice within Early Years. With 16 years in the education sector, Liz's roles have included Secondary School Teacher (QTS), public speaker and up until 2020, Nursery Manager, allowing her to teach, manage, support and educate Early Years students, practitioners and professionals in a variety of forums.
Her mission is to promote inclusive practice in the Early Years (under 5's) education sector, with a particular focus on how race, culture and ethnicity should be considered in this practice. During her career, Liz has developed a fantastic network of likeminded practitioners and professionals, broadening her focus from Nursery Management to sharing her expertise through media.
Liz was awarded the 2022 Guardian Angel award at the Glomama Awards and the 2021 Community Unsung She-ro award at the Multicultural Business & Community Champion Awards (MBCC). She is delivering CPD webinars, working closely with Local Authorities to consult on developing anti-racist strategy and collaborating with Early Years organisations to promote best practice in this area, as she knows that this is important and urgent work that we all need to do.
Charlie Tate is a highly qualified Web Development and Digital Marketing expert with over 8 years of industry experience. Charlie supports Dingley's Promise with digital matters, helping to educate the board and advance the charity's digital presence. Outside of work and the charity, Charlie has an interest in cooking and is always looking to try out new recipes or cooking methods at home.
Make a Donation By Clicking Here…