Early Years Inclusion Programme – Comic Relief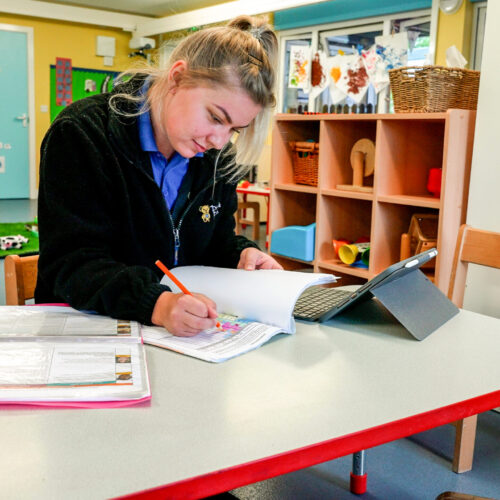 Early Years Inclusion Programme
Free for participating local authorities.
This programme is a series of ten courses over five years aimed at empowering early years practitioners to deliver inclusive practices by upskilling them through training and shared information/learning resources. It is expected that the training will increase learners' awareness of the needs of all children, especially those with Special Educational Needs and Disabilities (SEND), and their confidence in supporting the learning and well-being of all children in their setting.
FOR MORE DETAILS AND ENROLMENT ELIGIBILITY please contact: [email protected]
Training Content:
Ten courses over five years, with two available to start right away. All courses are provided on an online self-guided study basis and include practical activities and webinars.
Time needed:
Per course – Approximately five hours to complete the reading and practical activities plus three hours to watch the webinars.
Who is it for?
Anyone who works in or with early years across our participating Local Authorities.
Support:
Email support from our training team, and peer support in our closed Facebook group.
Recognition:
Certificate of completion from Dingley's Promise.
What trainees have said about the course:
"I have recommended this programme to my peers as I believe it has made me a more patient and understanding practitioner.​"

"Really informative.  I hadn't considered the perspective of the family as much as I could have.​"

"It really allowed me to reflect on my own practice. The content was so current and useful. I would definitely recommend it.​"
Register your details for the course below!