At Dingley's Promise, we are committed to working in partnership with other professionals to make sure every child has all the support they need.
If you are a professional who would like to link up with us, we can help you in a number of ways.
In relation to children who attend Dingley's Promise we can:
Ensure simple therapeutic activities take place on a regular basis and provide a place for assessment or therapy to take place.

Host meetings between different services around particular children.

Provide high quality early intervention for children, giving them the best chance to transition to mainstream education.

Facilitate transitions from our provision to mainstream settings, ensuring long term success by offering support and advice around the best strategies to use with the child, and ways to ensure they are included and can succeed in the new setting.
If you would like to refer a child to us, please fill in our referral form and we will follow up with you as soon as possible.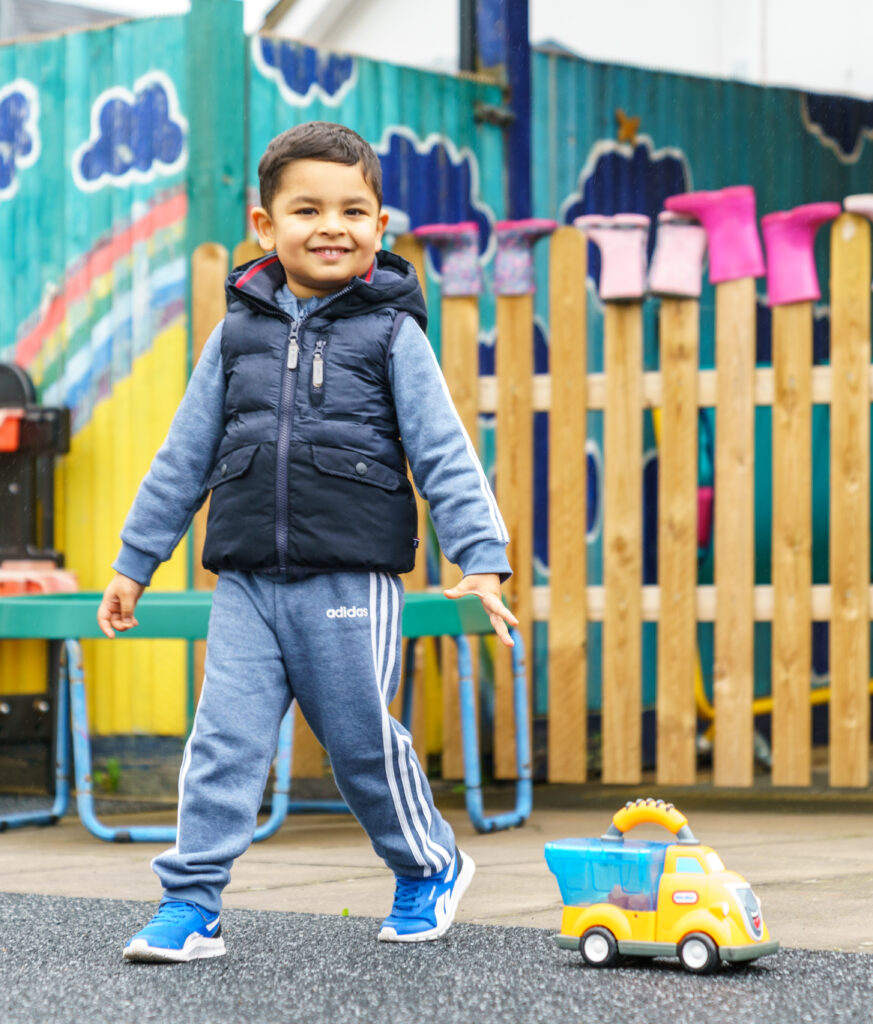 For enquiries not related to a particular child at Dingley's Promise:
Sign up

to our professionals newsletter to access the latest news in the world of Early Years SEND practice.

Call your nearest Centre

if you would like to talk about an issue you have in relation to a child with SEND or if you have a family of a child with SEND that you would like our Family Support Worker to help.

Take a look at our

training page

for affordable training that will develop your skills and confidence in working with children with SEND.
If you would like to talk to us about any of this, please do get in touch with us by emailing [email protected]
Receive our newsletter for Early Years Professionals!