Level 3 Certificate: Early Years Inclusive Practice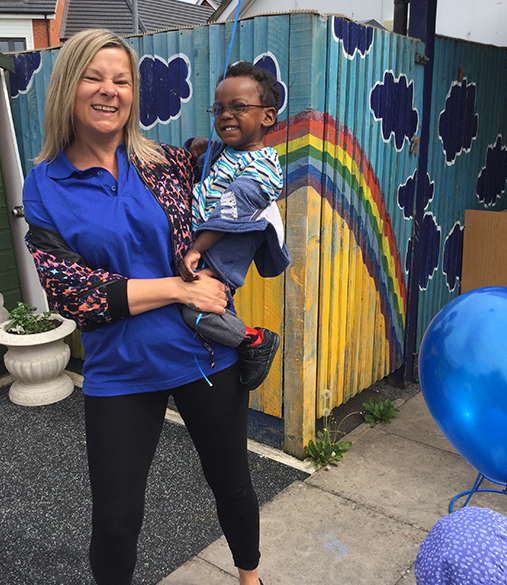 Level 3 Certificate: Early Years Inclusive Practice
£4

95.00
Our Level 3 Certificate in Early Years Inclusive Practice in the only course of its kind in the UK, aiming to give the learner a deep understanding of how to work inclusively with children with SEND in mainstream Early Years settings, including childminders, and in mainstream school Foundation Stage classes.
NCFE accredited

FOR MORE DETAILS AND ENROLMENT ELIGIBILITY please contact: [email protected]
Training Content:
Four units of online study and practical activities. Units cover child-centred learning, communication, sensory differences and managing challenging behaviour, and educational attainment and wider systems.
Time needed:
120 hours over a minimum of 4 months.
Who is it for?
Learners should already have a Level 3 qualification or equivalent experience. The course would benefit all Early Years practitioners and Teachers wanting to work more inclusively – and ideally those committed to championing inclusion in their setting or school.
Support:
Face to face support sessions offered throughout each unit with the trainer and other learners; email support from the trainer as requested and access to a closed Facebook group for peer support.
Recognition:
Level 3 Certificate accredited by NCFE. Assignments at the end of each unit are submitted and assessed. All units must be passed to gain the certificate.

What trainees have said about the course:
"The learning has made me reflect on everything we do."
"It was very valuable in helping me work more inclusively."
"I think that everyone who works with children and young people should do this course! It really makes you think about what you're doing and the reasons behind things."
"I highly recommend this course!"
Register your details for the course below!