Dingley's Promise is a small local charity, passionate about making a national impact.
Since there are so few organisations working nationally for children with SEND in the early years, we are committed to making sure the issues that affect our children and their families are raised.
Where an early years movement exists, we actively encourage them not to forget children with SEND.
Where a disability movement exists, we actively encourage them not to forget children in the early years.
Dingley's Promise has worked hard to raise awareness of our model externally, and to raise important issues for children with SEND and their families. Our political briefings have been shared widely with local politicians and national decision makers including Ministers.
Presenting at Conferences & Meetings
We have actively engaged with influential organisations and government bodies to spread good practice in working inclusively in the early years. We have been proud to present to mainstream early years settings from across the country to contribute to developing more inclusion in our sector.
Childcare Works 30 hrs Conference, Bristol – July 2017
Council for Disabled Children Early Years Workshop, Leeds – January 2018
Childcare Works Inclusion Workshop, Somerset – March 2019
Local Government Association, Early Years Inclusion during Covid-19 Webinar – July 2020
We have also met with the Department for Education Early Years team in London to discuss how our model can be used more widely, and will continue to inform them of any developments.
Research and Publications
We have openly contributed with our own experiences in research and publications by other organisations, and always try to engage in any research taking place to ensure the voice of children in the early years and their families are represented.
Hempsalls Early Years SEND funding research – Jan 2020
National Children's Bureau good practice case study – March 2020
Hosting learning visits to our Centres
Finally, we spend time working to help other early years settings, charities, local authorities and professionals understand our model and way of working so that they can benefit from our strategies. We are committed to openly sharing our resources and strategies to benefit as many children as possible, which includes our:
Entry exit pathway
Transition guidance
Health matrix
To date we have met with ten local authorities to talk about improvements in their early years SEND provision, and expect this to continue in the coming years as more areas look to build more inclusion.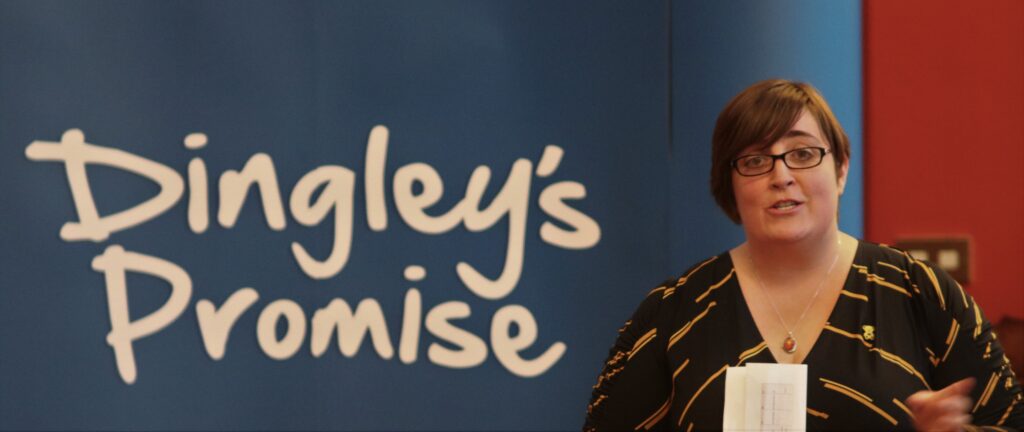 If you would like to know more about what we do, visit one of our Centres or talk about strategy development with our Chief Executive, please do get in touch at [email protected]
Make a Donation By Clicking Here…